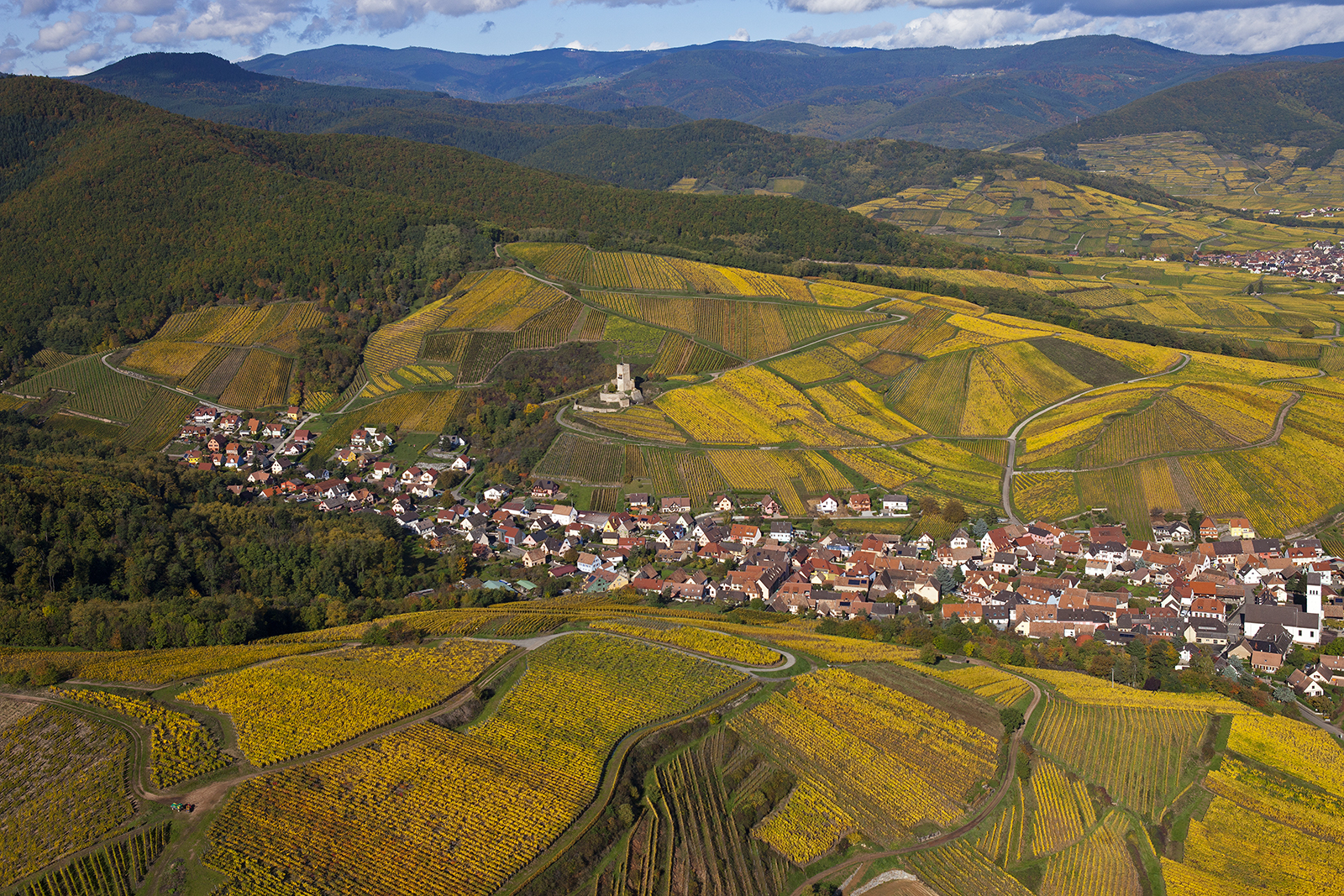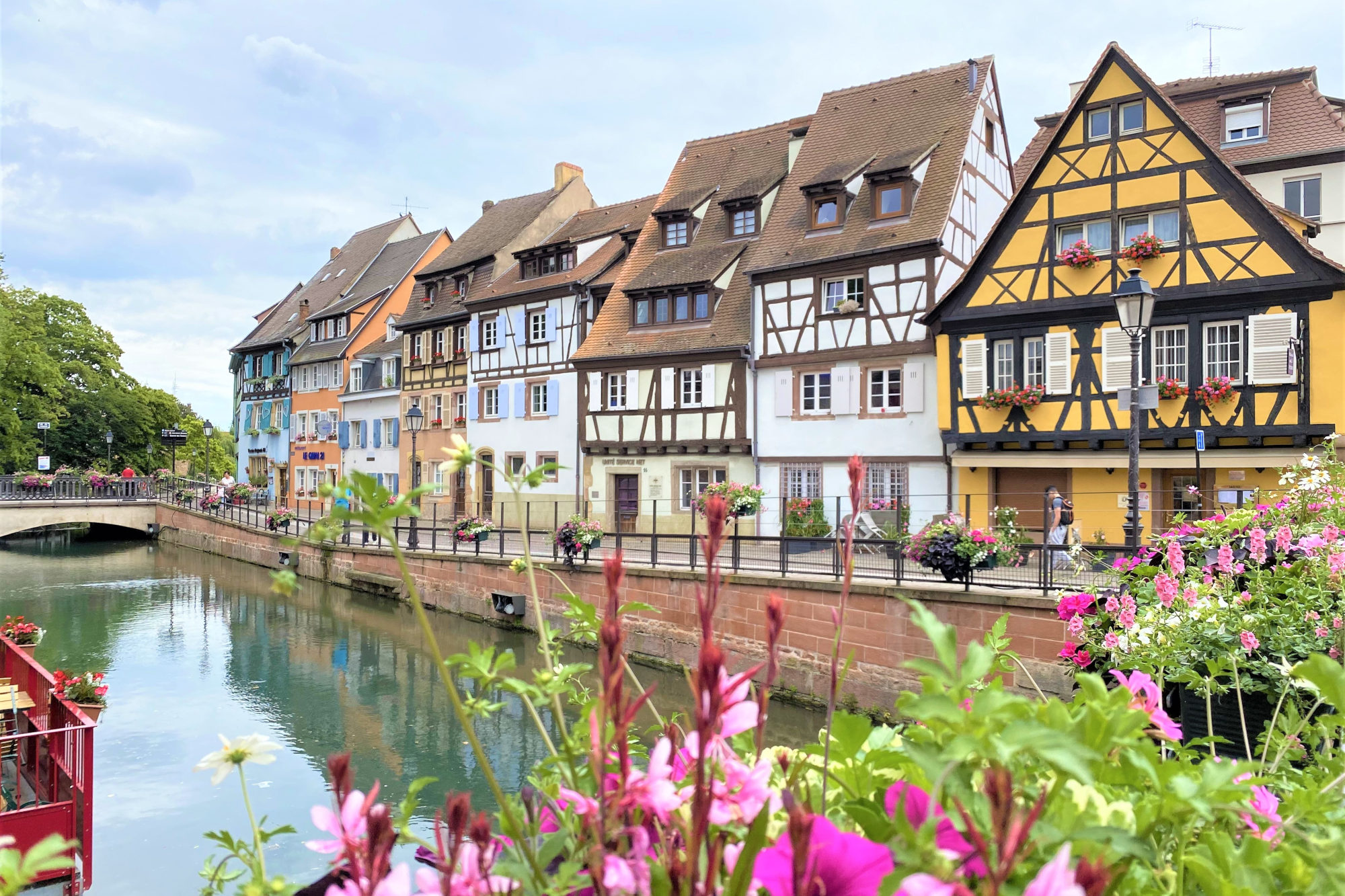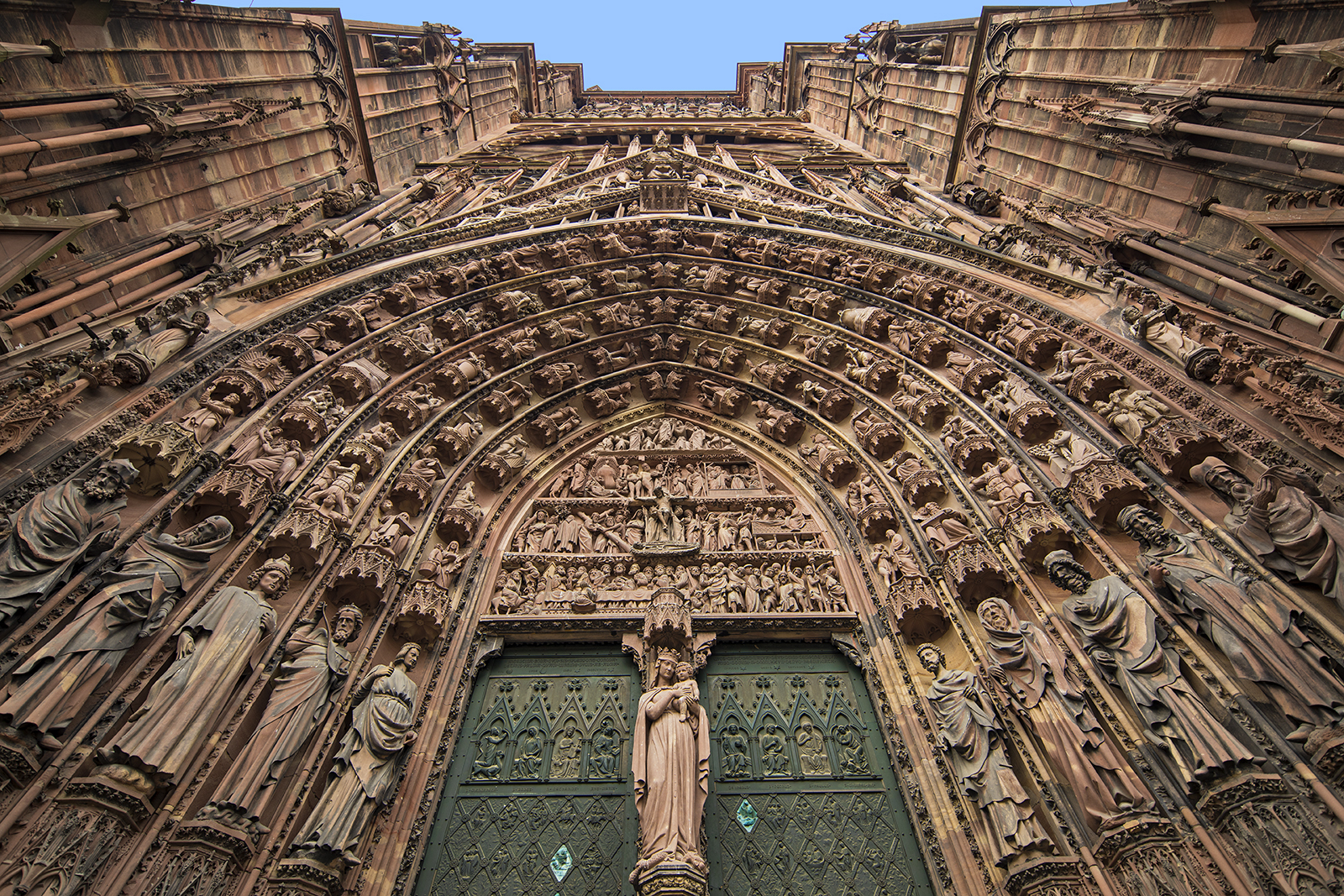 Getaways, stays and events
in Alsace
Taste all the flavors of Alsace during a Magnific Escapade. Enjoy, in a very privileged way, the cultural, historical, food and wine wonders of this unique region!

Whether it is for its colorful and picturesque towns and villages, its legendary and authentic Wine Route, its terroir and its culinary specialties, discover Alsace in a privileged way.
Tasting of great Alsace wines, dinners in the vineyard cooked by a Michelin-starred chef, meeting with passionate winemakers and craftsmen… our travel designers create specially for you, a very unique program to turn your stay in Alsace into an unforgettable experience.
If you are searching an authentic dinner at a winery, a cooking class with a chef, or a challenging rally in the vineyard for your private or corporate events, the Magnific Escapades team brings color to your projects, working with you to create a unique event.

We really enjoyed our day with you today. Thank you for your service and kind hospitality!
Benoit was an excellent driver, guide and companion for our tour of Alsace. Highly recommended, so much so that we will use him again. There were seven in our group, and all gave him the highest of praise.
We had a delightful day touring, eating and discussing wine while seeing Baden Baden and the Black Forrest. Very interesting sites and city. Enjoy.