The treasures of Northern Alsace

Full-day tour with private guide
A unique day in northern Alsace
Wander through the fortified city of La Petite-Pierre located in the heart of the National Park of Northern Vosges where you can enjoy a breathtaking view on the Vosges mountains
Enter in the fabulous glass and crystal world of Lalique Museum and discover its manufacturing secrets and its superb collections
Lunch at the Château Hochberg
Visit the Lichtenberg castle ruins, a majestic fortress with an eventful history
Taste local biers at a craft brewery. After all, Alsace is the France leading brewing region!
Transportation in a high range and 100% electric minivan
Driver-guide
Speaking language : English
Other languages upon request and availability
A unique day
Guided tour of La Petite-Pierre
Guided tour of the Lalique Museum and the Lichtenberg castle, entrance ticket included
Visit of an authentic brewery with tasting of local biers
Lunch: 3-course meal at the Hochberg castle
Personal insurance
Personal expenses
Drinks for the lunch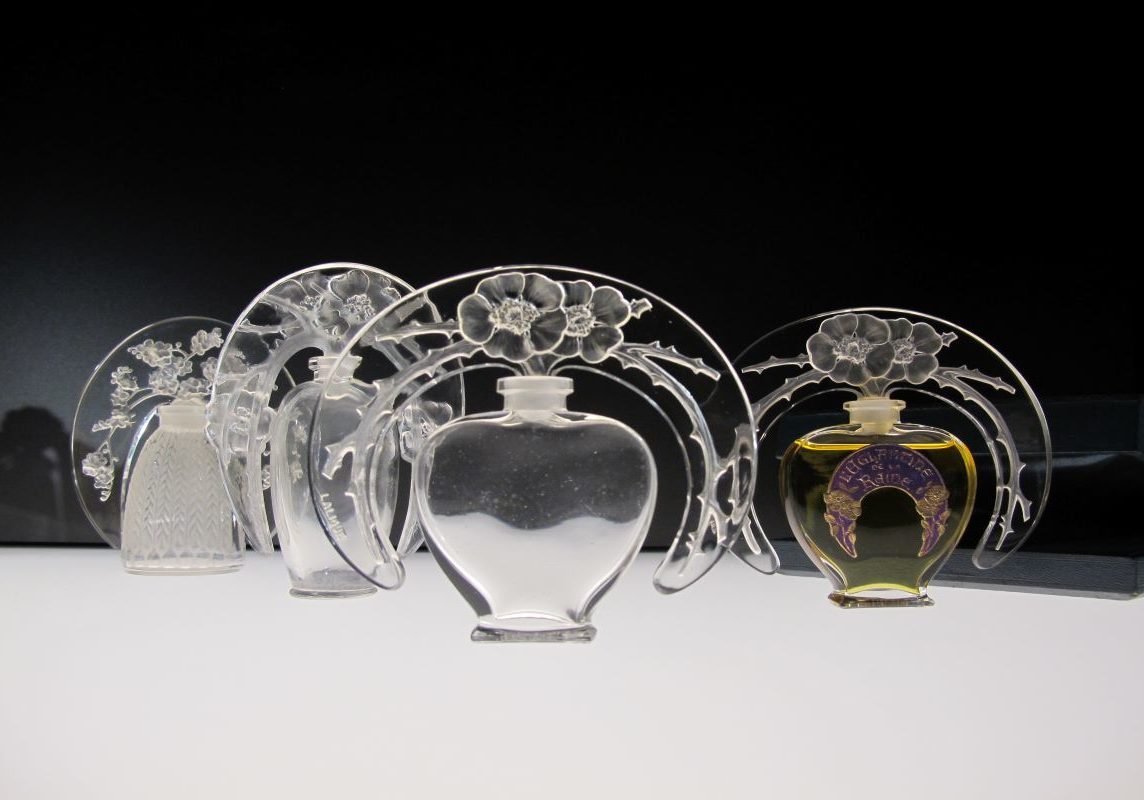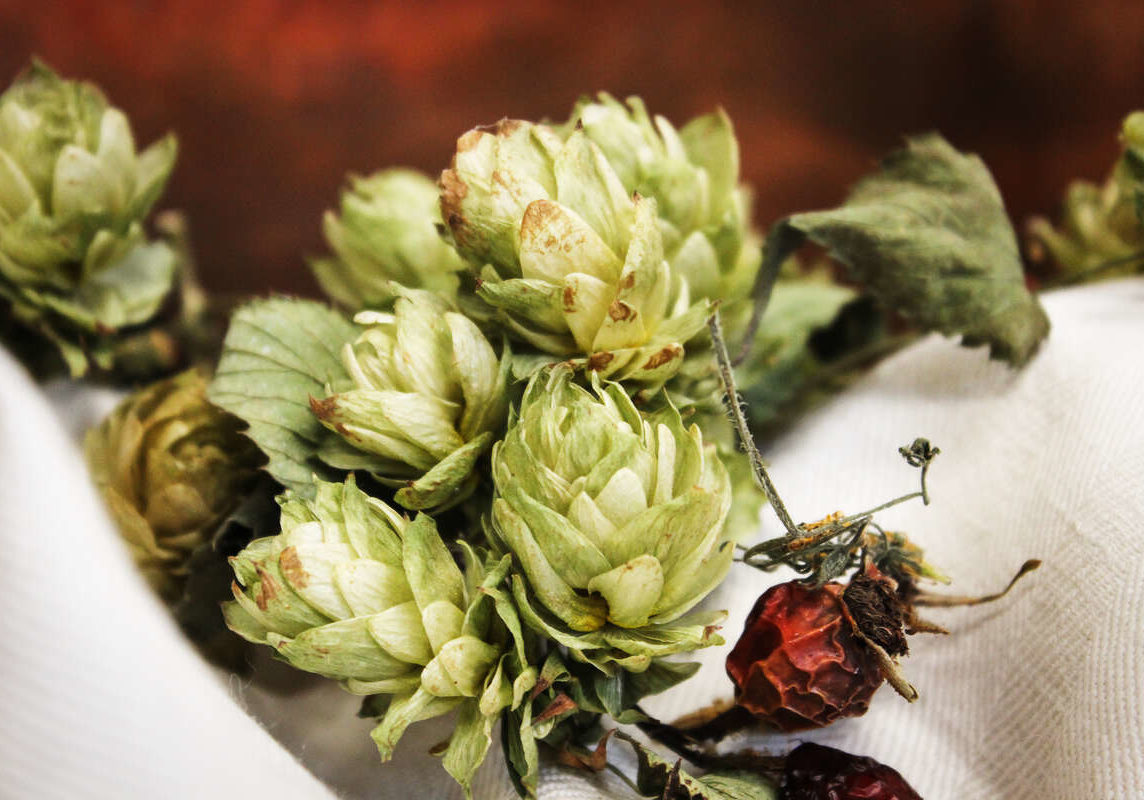 Feel free to contact us with the requested dates, we will be glad to check the availability.
All the suggested itinerary and program can be updated to match your expectations and wishes.
Our driver-guide will contact you to set the details of your stay: departure time, program and visits you want during your stay
100% at the time of booking.
Your private guide will meet you in your hotel lobby 10 minutes before departure.
COVID 19 - Sanitary precautions
Small group of 7 people for a more exclusive and responsible experience
Please bring your own face mask
Hand sanitizer available in the minivan
Disinfection and regular cleaning of the minivan