The wonders of the Rhine land: Neuf-Brisach and Freiburg

Full-day tour with private guide
A unique day in Neuf-Brisach and Freiburg
Discover Neuf-Brisach, the ideal and unique military city imagined and created by Vaubaun. The city and its fortifications are classified as a World Heritage site by UNESCO
Cross the Rhine river and the German border to visit Freiburg-in-Briesgau. You will be amazed by the lovely Bächle (gutters) and the majestic cathedral of this cultural and scenic city. A historic jewel in the middle of the Black Forest!
Lunch at a traditional restaurant where you will taste a typical meal and some local beers
Taste the famous Black Forest cake and a local beer on the shores of the Titisee Lake
Enjoy the breathtaking view over the Kaiserstuhl vineyard through the scenic route
Transportation in a high range minivan
Driver-guide
Speaking language: English
Other languages upon request and availability
A unique day
Guided tour of Neuf-Brisach and Freiburg-in-Breisgau

Lunch at a traditional restaurant, drinks included
Tasting of the Black Forest cake and local beers
Personal insurance
Personal expenses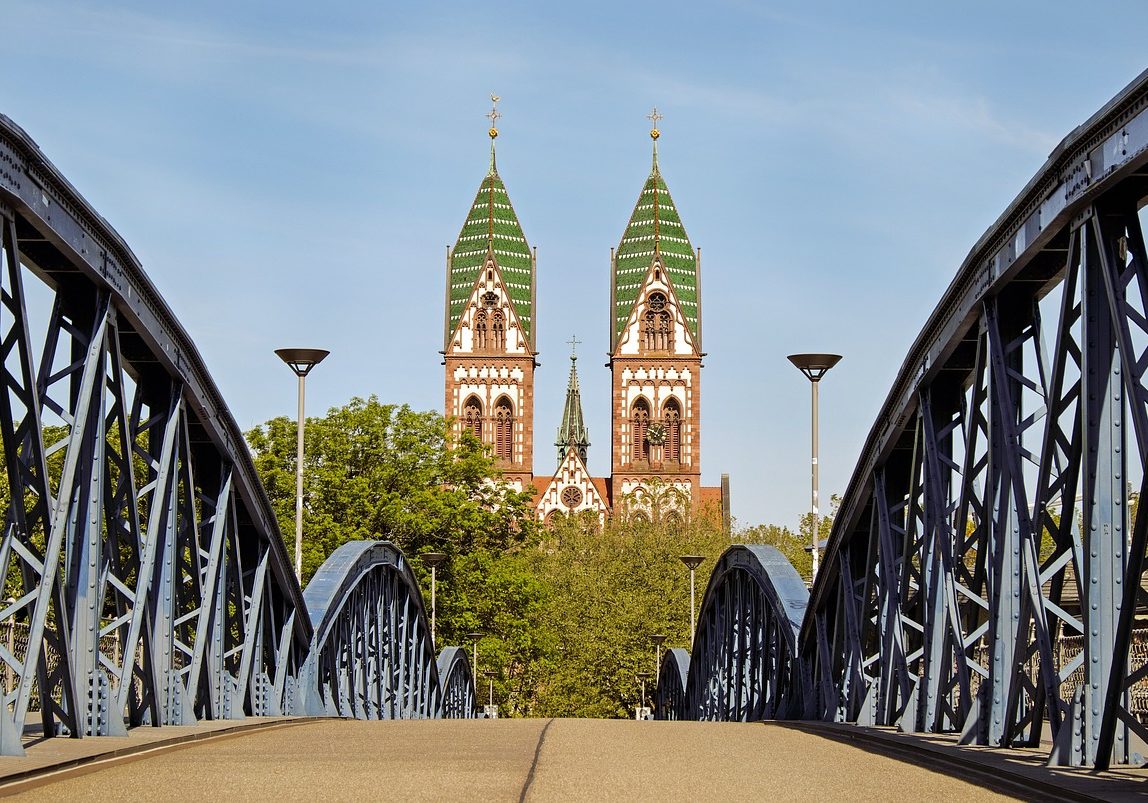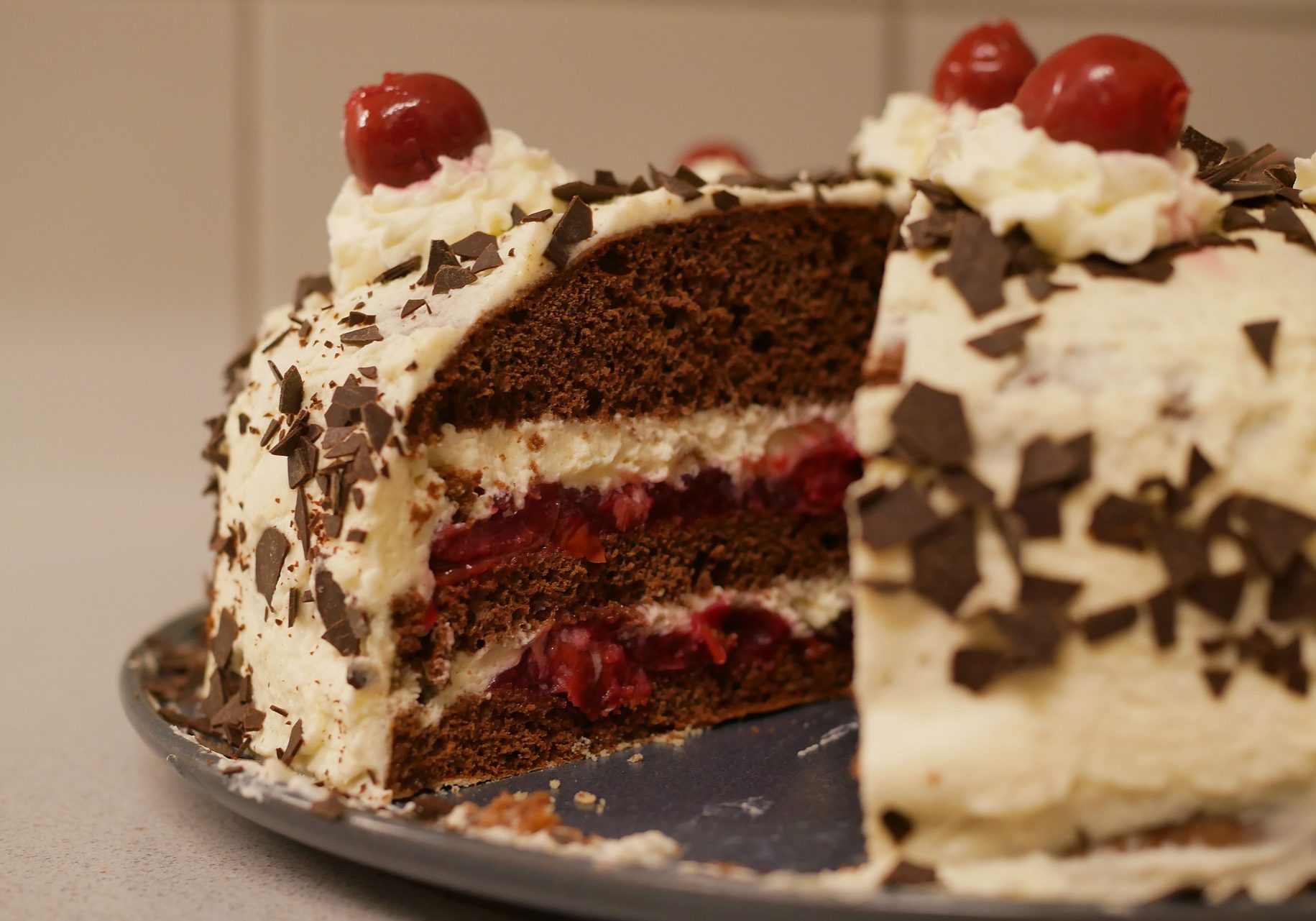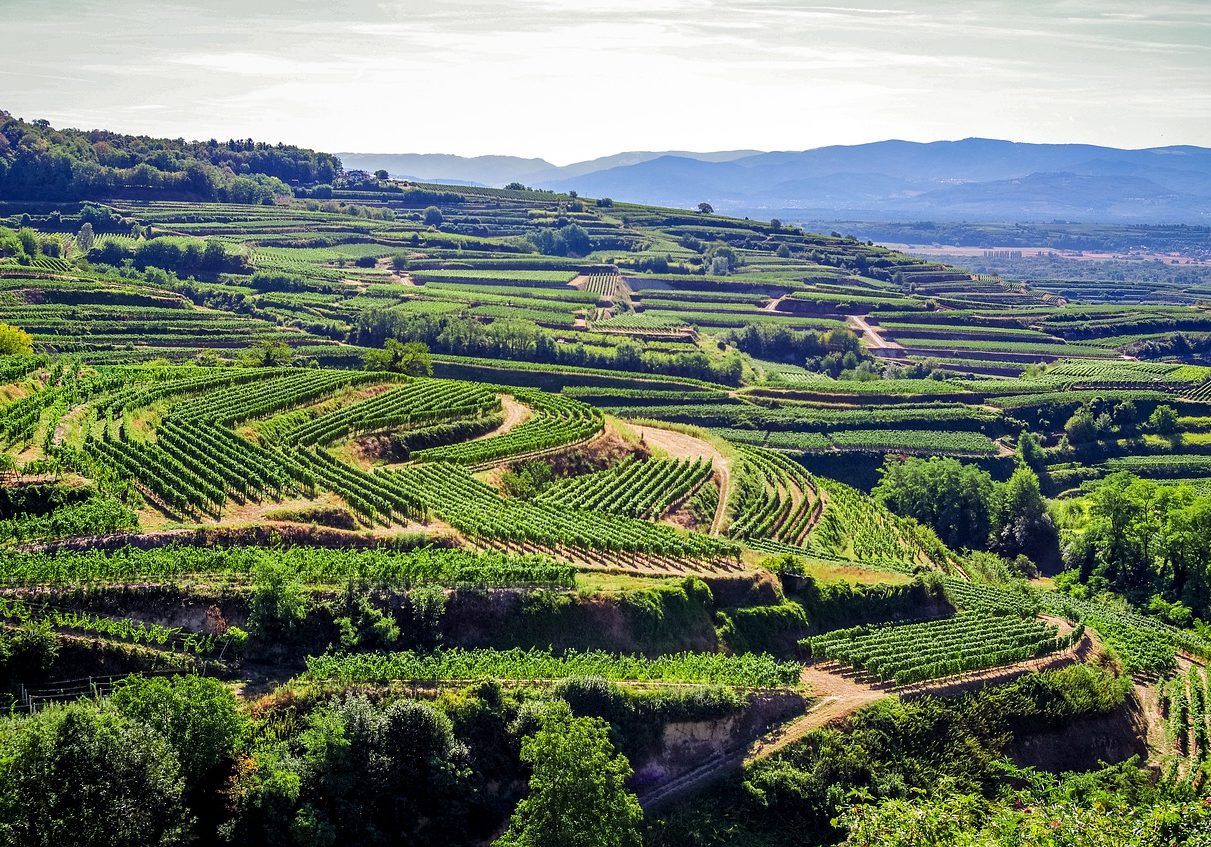 Feel free to contact us with the requested dates, we will be glad to check the availability.
All the suggested itinerary and program can be updated to match your expectations and wishes.
Our driver-guide will contact you to set the details of your stay: departure time, program and visits you want during your stay.
100% at the time of booking.
Your private guide will meet you in your hotel lobby 10 minutes before departure.
COVID 19 - Sanitary precautions
Small group of 7 people for a more exclusive and responsible experience
Please bring your own face mask
Hand sanitizer available in the minivan
Disinfection and regular cleaning of the minivan